Our company was created to help traders.
We design and build low-risk bots that are suitable for personal accounts and challenge accounts.
How to Get the Best Results
Forex indicators are merely tools to support traders. You still need to understand how to use them. Thankfully, we deliver our products with effective guidance. If you follow the given instructions on how to use these products, you will notice excellent results. Before trading and investing in any product, you should be equipped with basic knowledge of the Forex market and more importantly, risk management.
We have learned over the years that emotions are a destructive factor in Forex trading, so we tried to help our clients to trade without fear and greed by designing a trading robot. Our product is the result of years of effort and experimentation on various robots. We do not claim that our current product is the best and most complete, but it is safe to say that it is one of the least dangerous trading robots on the market.
Important :
Settings are different for each customer and each account.
After purchase, these changes are recorded in the base code of the EA and the EA is activated for your account.
Do not use the default settings of the bot, because your account will be blocked by the prop company.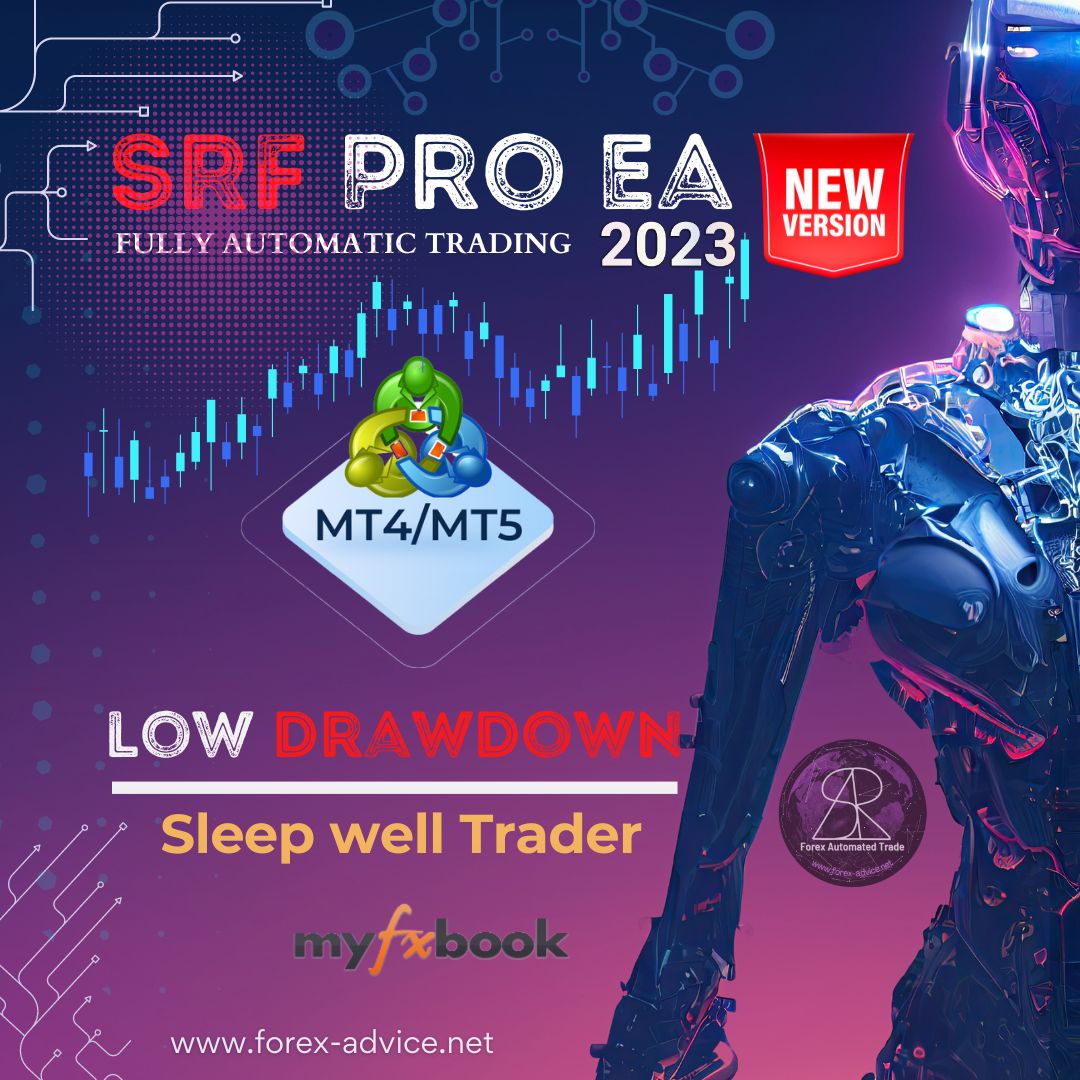 SRF Pro EA 23N MT4 / MT5
Regular price
Sale price
$298.00
Unit price
per
Sale
Sold out
Choose the right option for your account
Share
View full details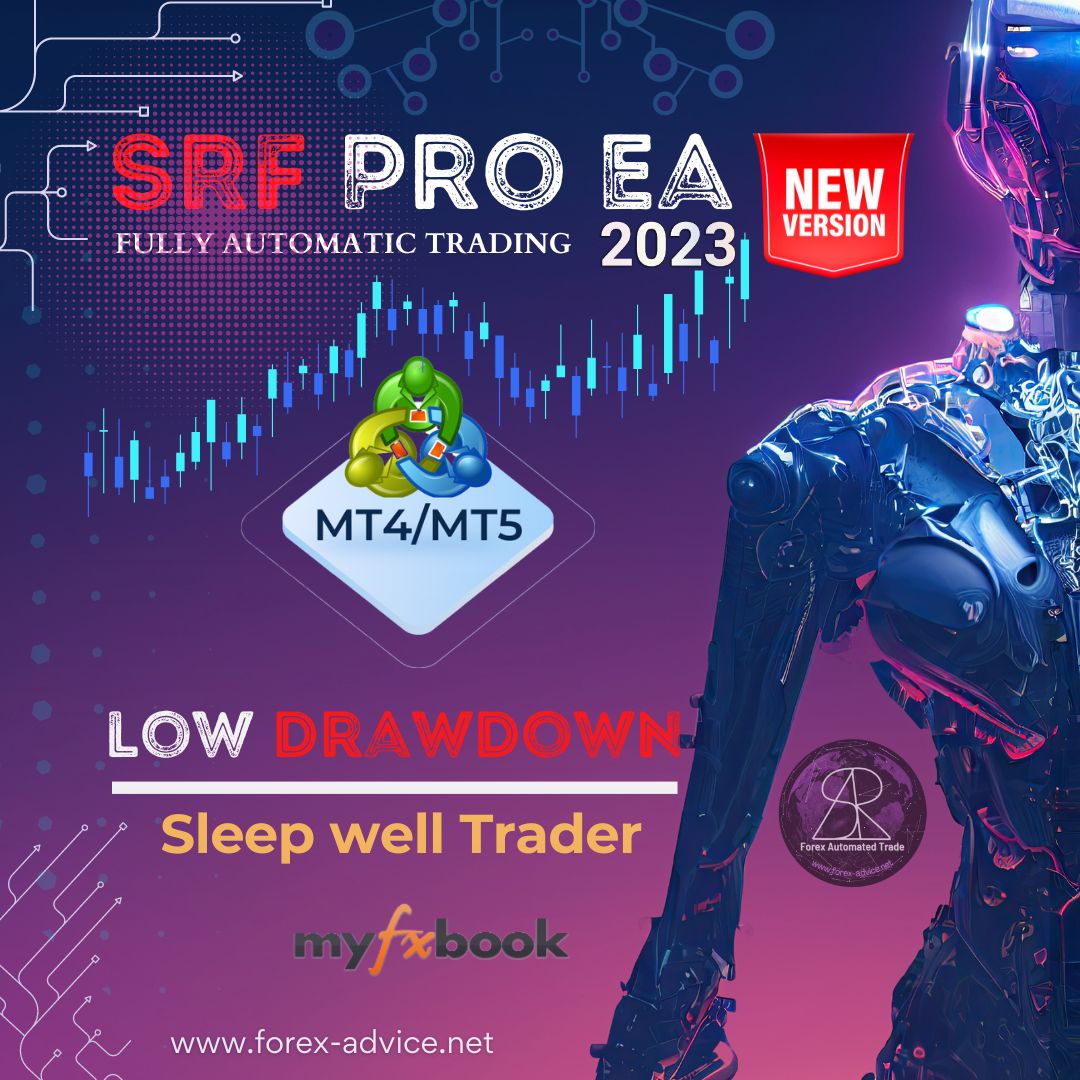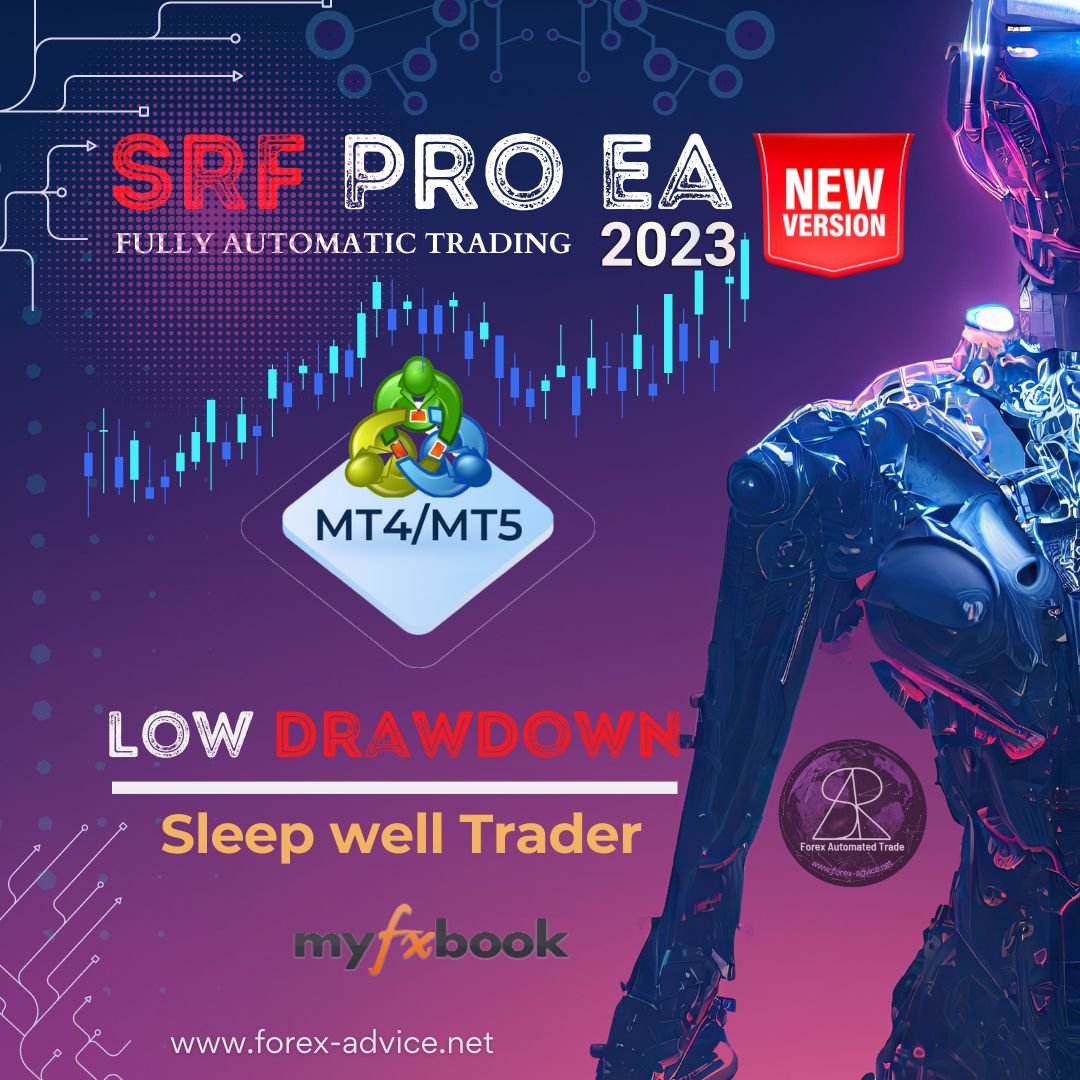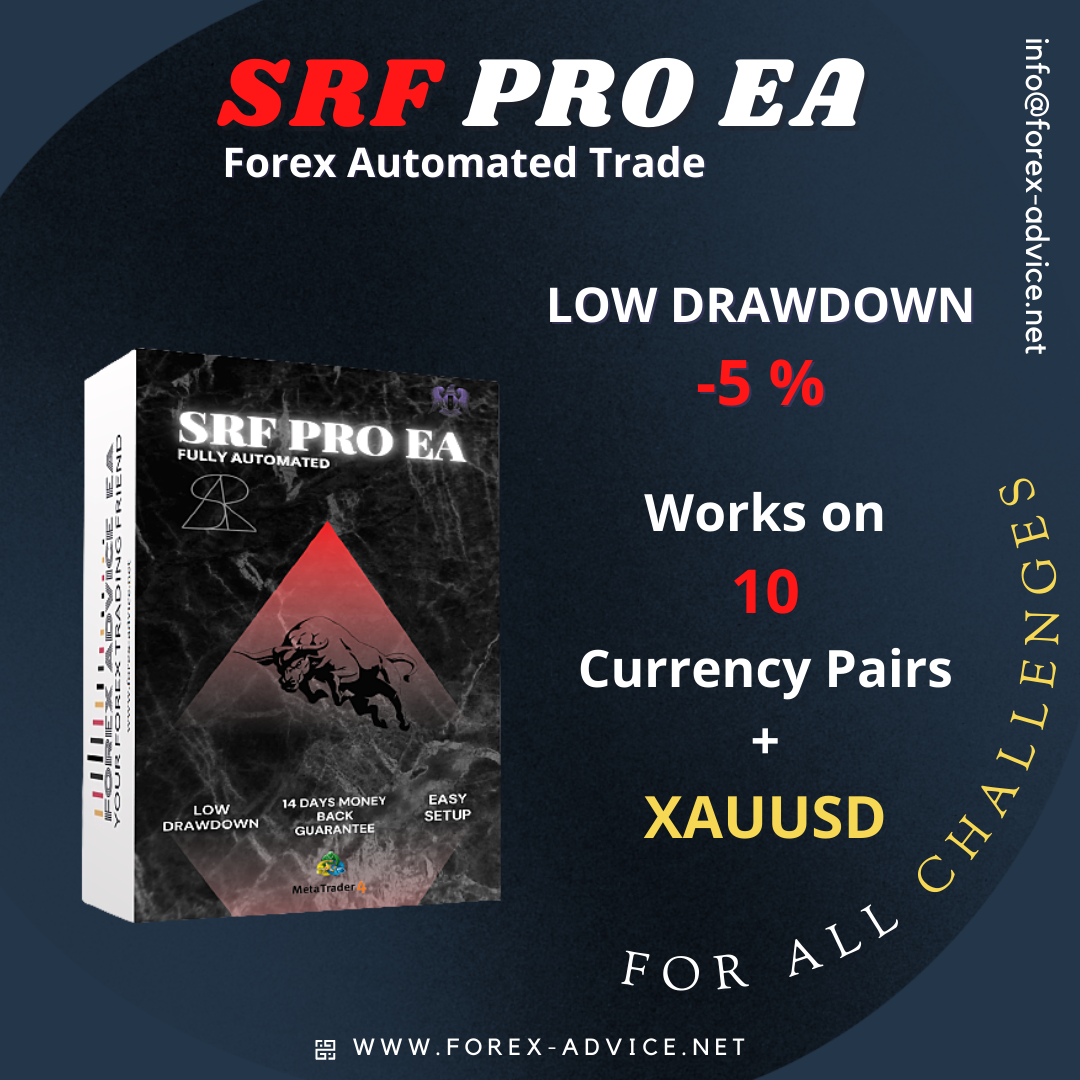 Delivery

After purchase,
Send us your MetaTrader login ID.
Your bot will be activated.

Support

Contact us through email and social media.
Every day from 9 am to 6 pm London time

Resume

On the product page, the resume of each EA is available with a link
FAQ
1- How do I install and does it open and close trades automatically?

Installation is simple and explained in a short file, once the installation is done the rest is completely automatic as the EA is smart and opens and closes trades automatically.
2- How do these EA's work? 

Our EA's have inner indicators which analyze the different aspects of the market and places trades based on them, all trades are based on market evaluation. 
3- Do I need to check it every time and change settings?

Once you setup it up the first time, the rest will be fully automatic and you don't need to change or check anything. The EA will open and close trades in profit automatically.
4- How Much Profit can I expect Monthly?

It varies according to market conditions.
on average between 8 and 15%
5- What is the probability of winning the challenge?
6- What is the win rate of the robot in trading?
7- Which brokers does it work with?
8- Can we use it for personal account?
9- Is the bot blocked by prop companies
10- Which version of Metatrader does it work on?
11- can it pass all the rules?

Yes, our bots are designed to pass the funding firm challenge rules.
12- When do I get the product after purchasing?

The download link will be sent to you directly by email after your purchase.
13- What kind of support do you offer?

We offer our clients support daily from 9 am to 5pm GMT 00 on several platforms such as Email, live support and social media.
14- What payment methods are available?

We accept payment through PayPal , Crypto, Visa and Mastercard
15- Can I use the EA on more than 1 account?

It varies according to the purchased subscription.
It is not possible in 1-month subscriptions.
Risk Warning
The Forex market has a significant risk, and before entering the market, take the necessary and sufficient training courses, and gain enough experience before making real trades in demo trades. Past performance does not necessarily reflect future results.
Legal Notice
The automated trading EA are developed by the Forex Advice EA team and sold exclusively at https://forex-advice.net The Tools are intended only for assisting with making trading decisions and not advising or instructing users to make any investment decision.
We do not guarantee any profit or any investment advice when using the products purchased on this site. The risks of trading and using any products or advice from this website is done so at the user's own risk.